Alcedis

eCRF

Streamline data capture at the point of experience and reflect all relevant processes of data -, safety - and site management, clinical operations and logistics in one single system.
Data Quality
With smart and automated real-time data validation, we efficiently reduce up to 80 % of manual data cleaning efforts. Patient data is easy to monitor in modern and lucid interfaces for power users like CRAs, data- or project managers. Role-based access control and audit trails grant full transparency.
Real-time data validation
Easy to monitor data
Oversight
User adaptive dashboard instruments are providing valuable oversight. Status of site activities, patient recruitment, completeness of documentation, reached milestones and much more can be individually bookmarked or dynamically found via semantic elastic search. Forecasting systems and alerts secure that the study is on track.
In-App Bookmarking to keep the most relevant information always on sight
Elastic search to find answers quickly to important questions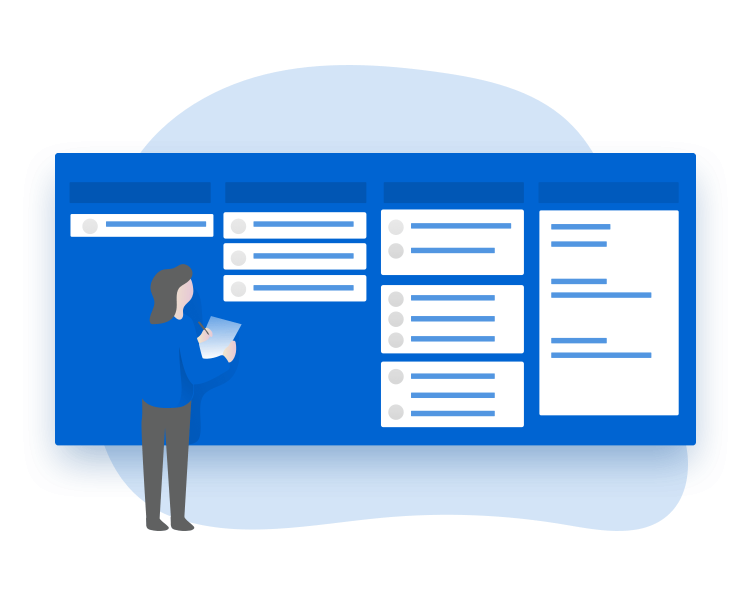 Reporting
Alcedis eCRFs come with a powerful reporting toolbox that is customized and can be effortlessly configured. Gather real-time reports for risk-based study conduct, interim analyses and further statistics at any time and in multi format visualization.
Configurable and powerful reporting toolbox
Push notifications to never miss relevant study events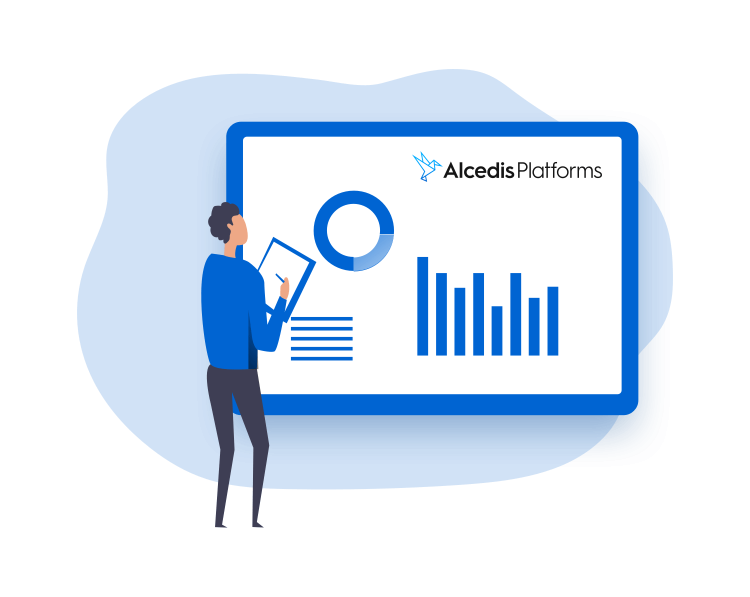 Analytics
Alcedis eCRF uses cutting-edge methods and technologies like machine learning and artificial intelligence to support recognition of hidden AEs or missing critical data, anomaly detection, intelligent coding (term-recognition) and forecast modelling (e.g. recruitment, potential analysis by imputation) or pre-diagnostic.
AI-based analysis to identify and predict hidden safety events
Data recognition models to find critical and crucial missing pieces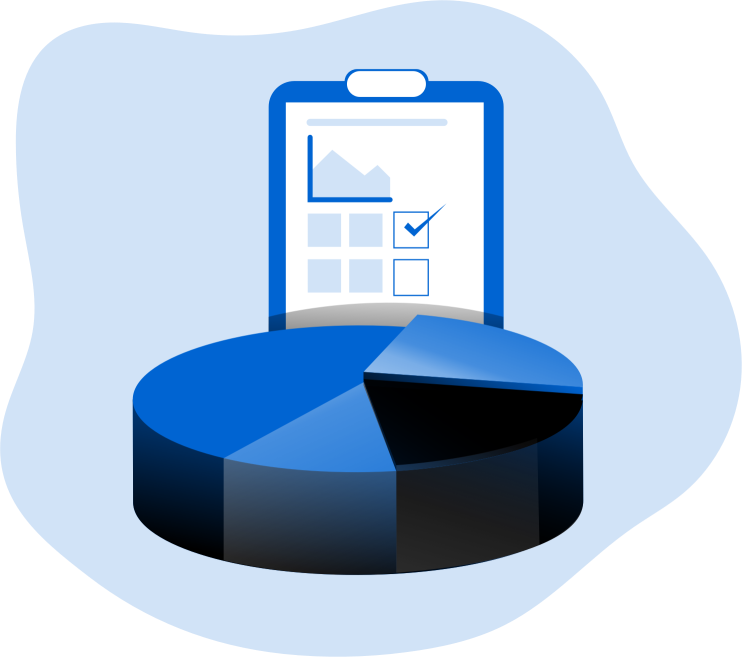 All-in-1
Rationalisieren Sie alle relevanten Prozesse in einem einzigen System.

Speed
Kurze Systemaufbauzeiten durch validierte Microservice-Framework-Architektur

Erfahrung
Von der Spezifikation bis zum UAT, unsere Kunden werden eng von Alcedis-Spezialisten begleitet

Sicher & Compliant
Garantiert höchstes Sicherheitsniveau und Einhaltung von Vorschriften (ICH GCP, GAMP 5, GDPR, HIPAA, FDA)
Launch your Alcedis Platform™!
Let us create a high-performance environment for science that matters. Together!
Contact us