Trust in your colleagues
"Because of my work for the European melanoma registry EUMelaReg, I'm in contact with a lot of departments at Alcedis. I work with IT, talk to Specification or Data Management - everyone really. I'm sure of one thing: I can rely on my colleagues at any time and I'm just as happy when they trust me and my abilities. I really appreciate this bond with others at Alcedis."
- Philipp Schnecko, Statistiker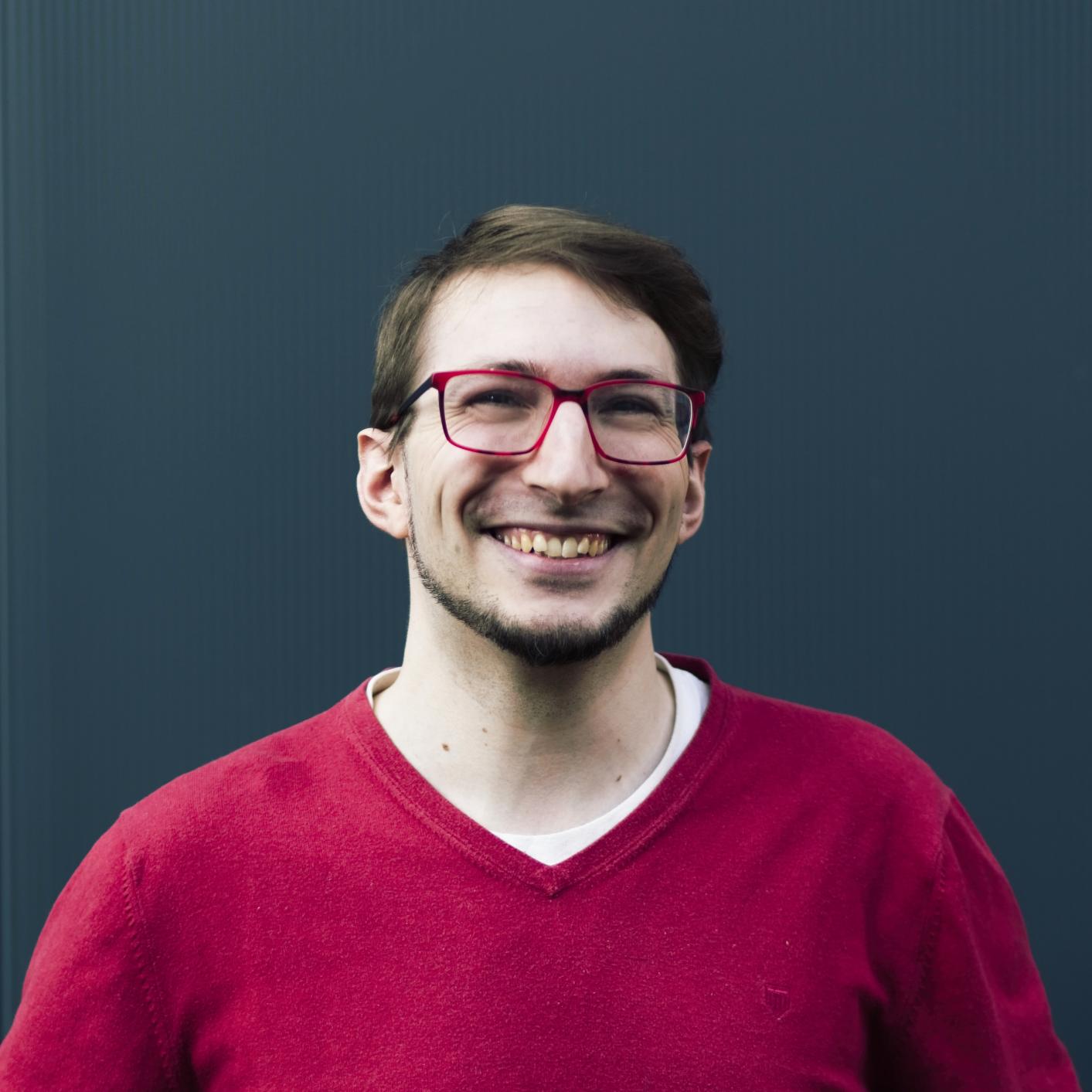 Ask for help
"One thing is a given at Alcedis: teamwork. One case in particular has stuck in my mind as an example of this: It was one of our first Phase III studies - new customer, new indication. To get this project through, my team gave each other great support. A sympathetic ear for others is what makes for good teamwork. Anyone with questions is welcome to ask. We also pass this attitude on to new colleagues. No one at Alcedis has to be afraid to ask for help."
- Rebecca Schwegler, Clinical Operations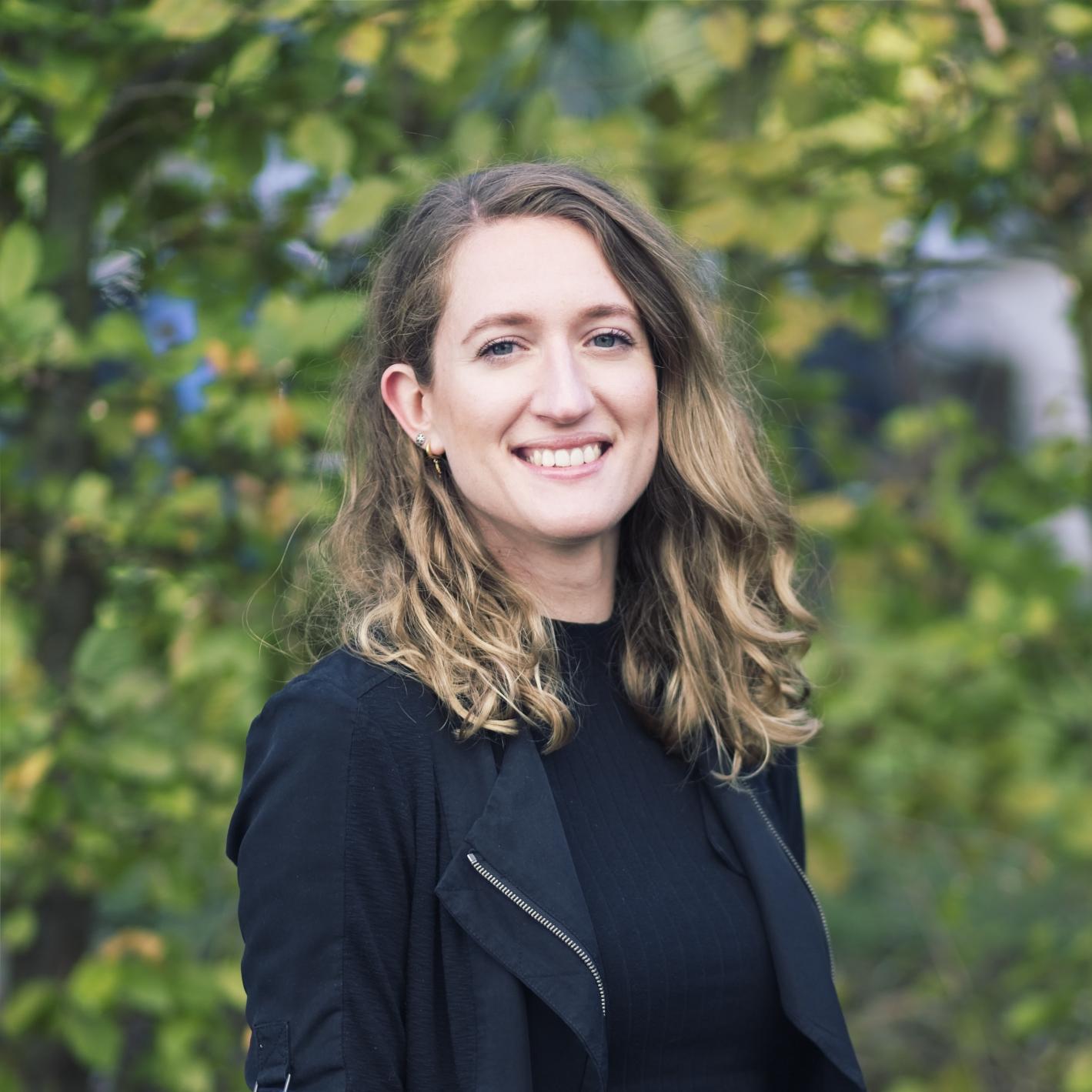 Search for innovation
"Those who go through their daily life at Alcedis with their eyes open and realize what can be done better are recognized for it. For example, I was talking to my roommate about automation through bots and immediately saw an opportunity to use them at Alcedis. After I shared this idea, the fee process for study sites is now partially automated with an attended bot. It's a win for our company - we avoid routine work and save a lot of time.
- Josias Plock, Process Management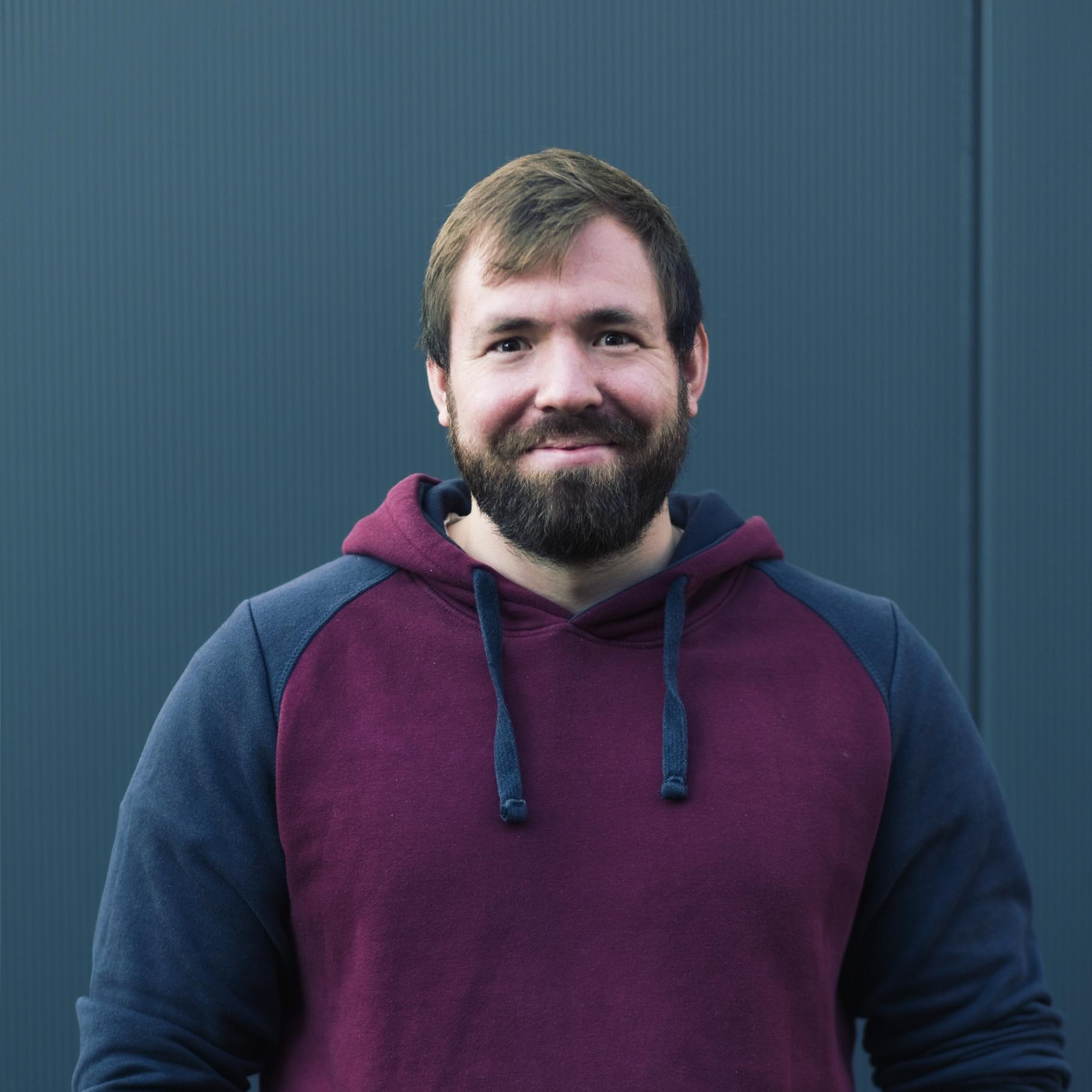 Strive for reliability - for you and your team
"How much time do I need for a test or its plan creation? At my time in Software Testing, it was sometimes difficult for me to correctly estimate the amount of work required, especially when projects were new to me. I want to meet deadlines and not make empty promises. Reliability is important to me. So I looked for a method to help me manage my time and created a spreadsheet that calculates the required work for a project based on different variables. The tool helped me really well, so I shared the spreadsheet with my team. Other departments are now also benefiting from it."
- Maria Kömürcü, Spezifikation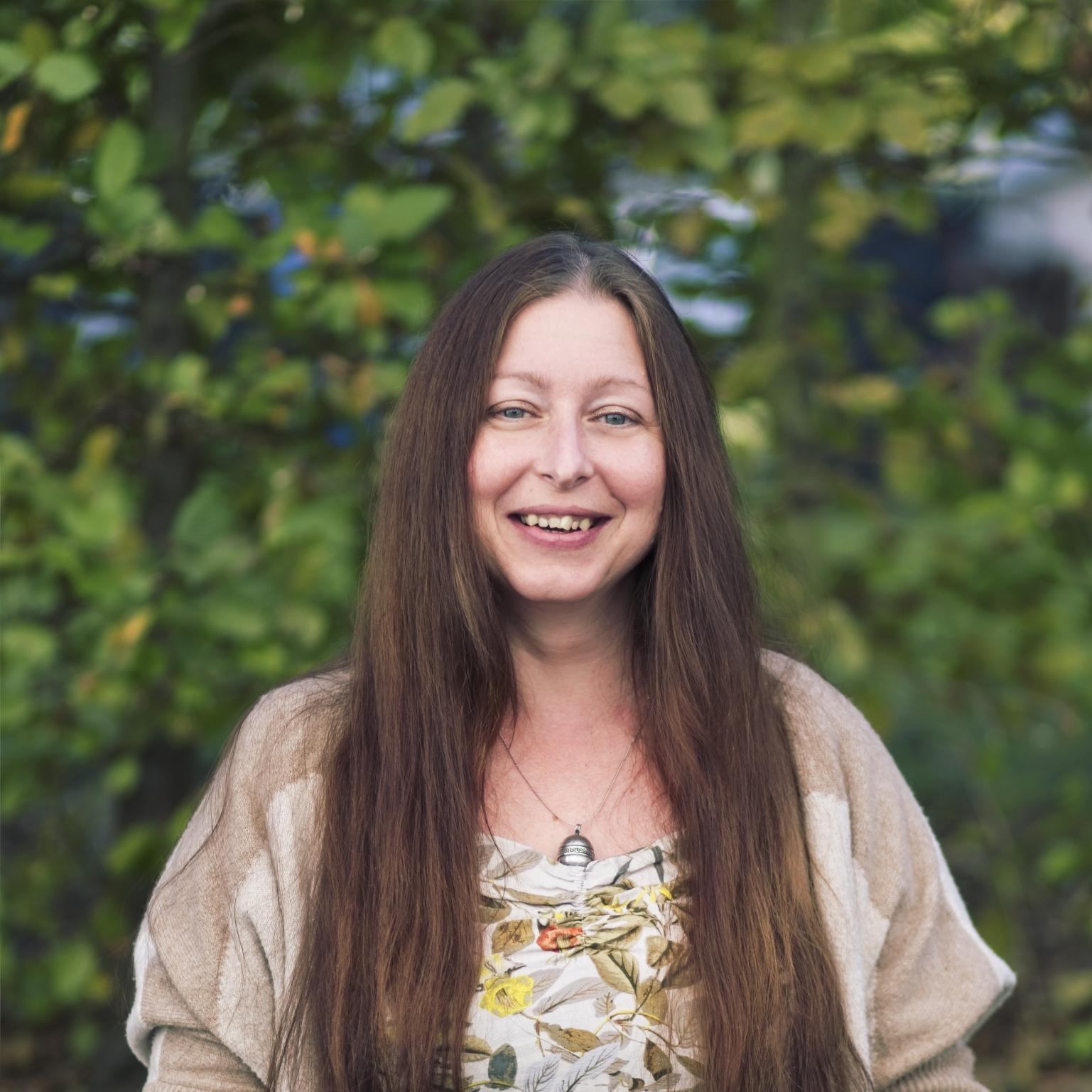 Make yourself at home
"I like the family-like community at Alcedis. I'm not only thrilled by how well we work together every day, but also really appreciate the joint activities with colleagues - whether it's the big company events or the lunch break in the cafeteria. I like the conversations, be it about work or private matters. Due to the Corona pandemic, health regulations and the switch to home office, regular encounters have unfortunately been lost a little. Even though we were connected digitally, I missed the personal exchange on site. The first company event that was held after more than a year of the pandemic brought this nice feeling back."
- Steve Scheidig, Clinical Operations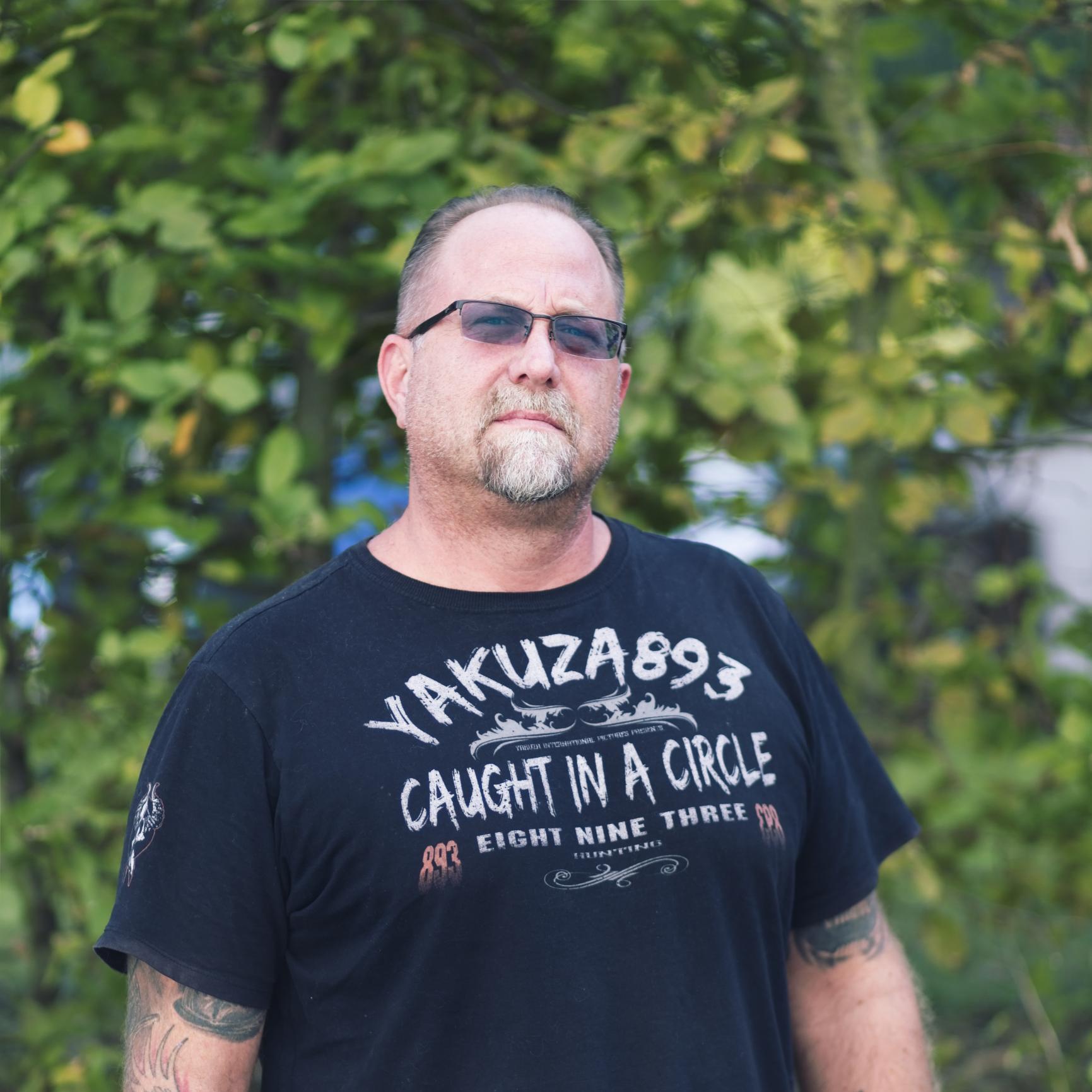 We bear responsibility
"Working closely with the sponsors and the study sites, I know that we are all driven by the same goal. Everyone here wants to contribute to medical care. Our decisions affect patients' lives. I see this sense of responsibility in all of my colleagues. Listening and open communication, as well as working purposefully and efficiently, makes up the whole package. That's why it makes me proud when we get positive feedback from our client.
- Melina Schmitt, Clinical Operations