Alcedis Platforms™ Integrations
Alcedis Platforms™ was created to embrace the diversity of new technologies emerging in the field of clinical research, life sciences and digital health.
The story of Alcedis Platforms™ is about integrations.
Integrations are the answer to an increasingly complex field of technology, giving access to a vast amount of data sources and services around digital therapeutics and patient remote monitoring. A unique ecosystem where Alcedis applications and third party services unify in just one place bringing together the best of science and technology.
Make your trials smarter and faster...
...while utilizing the most recent technologies and approaches for patient-centric study conduct. With Alcedis Platforms you have access to decades of experience in clinical trials and technologic progress right at your fingertips. It is your one-stop-shop for all technologies and services regarding successful clinical trial conduct. Reach out to us with your study idea to talk with one of our experts about how our extensive partner network will benefit your trial design, timelines, and budget.
Get in touch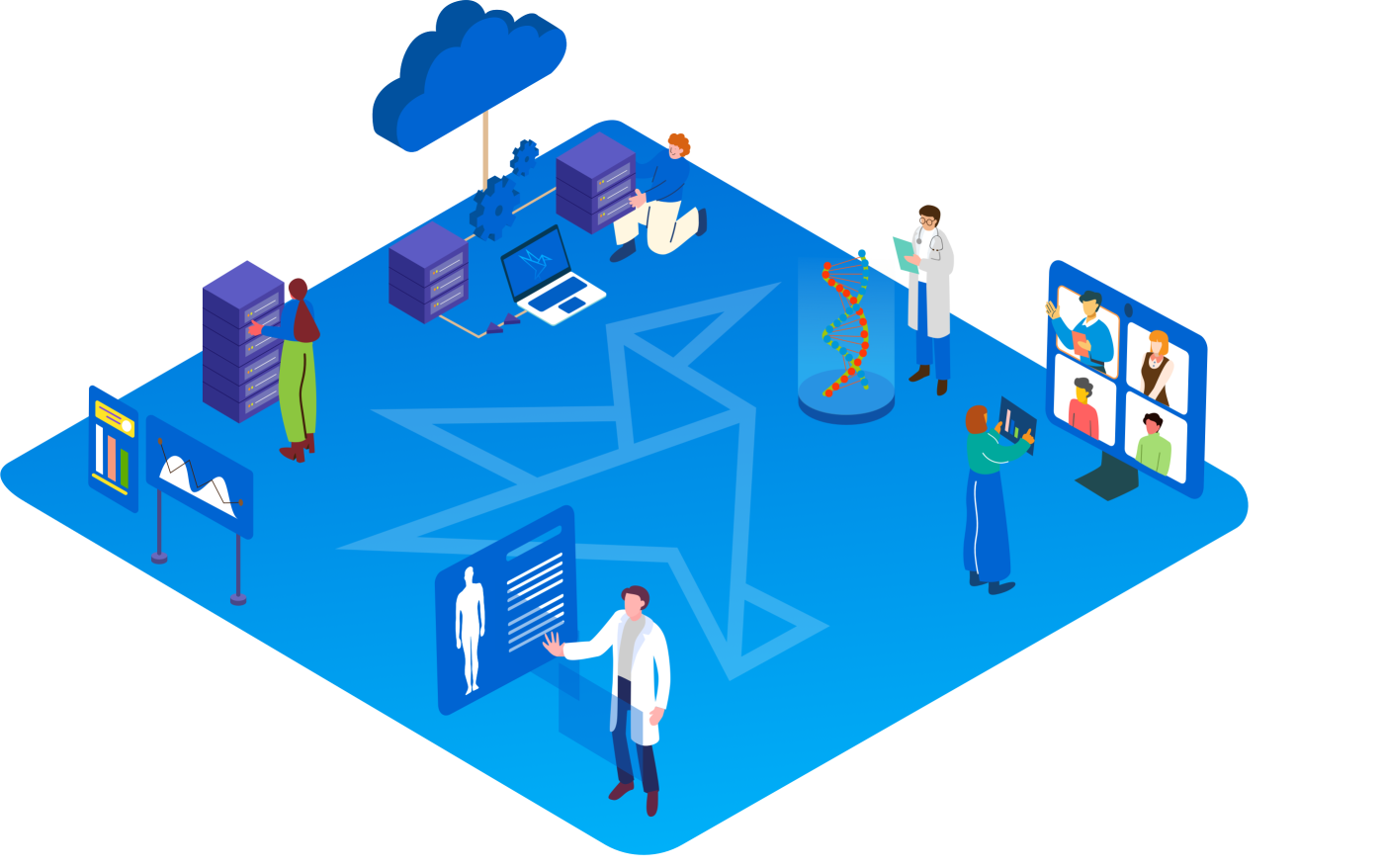 Be part of our extensive partner network...
...and help us accelerate progress in human health. Bring your solutions into the world of clinical trials and tap into new markets. With the Alcedis Platforms strategic partnership you will benefit from a strong network of peers and access to academic and pharmaceutical research projects all over the globe. Get your product or service the attention it deserves - get integrated!
Get in touch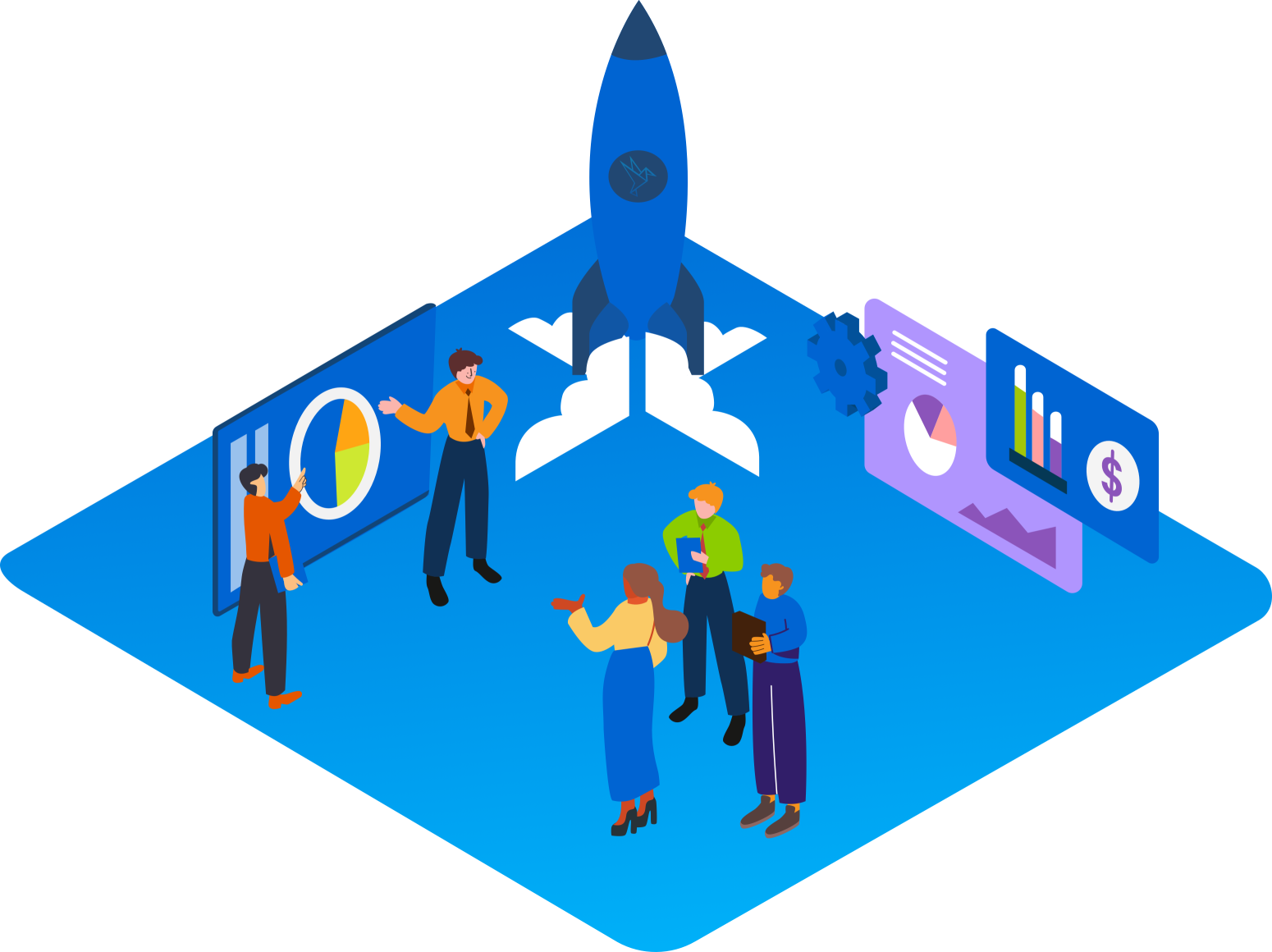 Get inspired by Alcedis Platforms!
Read more about visionary ideas, collaborations and success stories regarding Alcedis Platforms™.
Visit our Blog

Pioneering
Bringing new valuable insights on therapies by utilizing top-notch technologies and services

Secure
Our high standards of data protection according to GDPR apply to all our Platforms partners

Innovative
Bringing together creative minds from Alcedis and companies all over the globe – seamlessly connected

Patient Centric
Utilizing digital therapeutics and inventive services to accelerate progress in human health
Benefit from Alcedis Platforms' integrations
Let us start the conversation to discuss your goals and let us create value through strategic partnership and collaboration.
Contact us