A DEEP DIVE INTO FUTURE CLINICAL RESEARCH
Let's go
DIGITAL INNOVATIONS THAT MATTER
Disruptive innovations need the power of imagination, passion and space to grow. Therefore, Alcedis Labs purpose is to shape clinical research through digital ventures that streamline the process from first brainstorming to realization.

Business Integration
Identifying trends and up-and-coming solutions in the clinical research space to bring them together in one single place. Unifying services and technologies with a strong focus on digitalization and platform technologies. Creating value through synergies.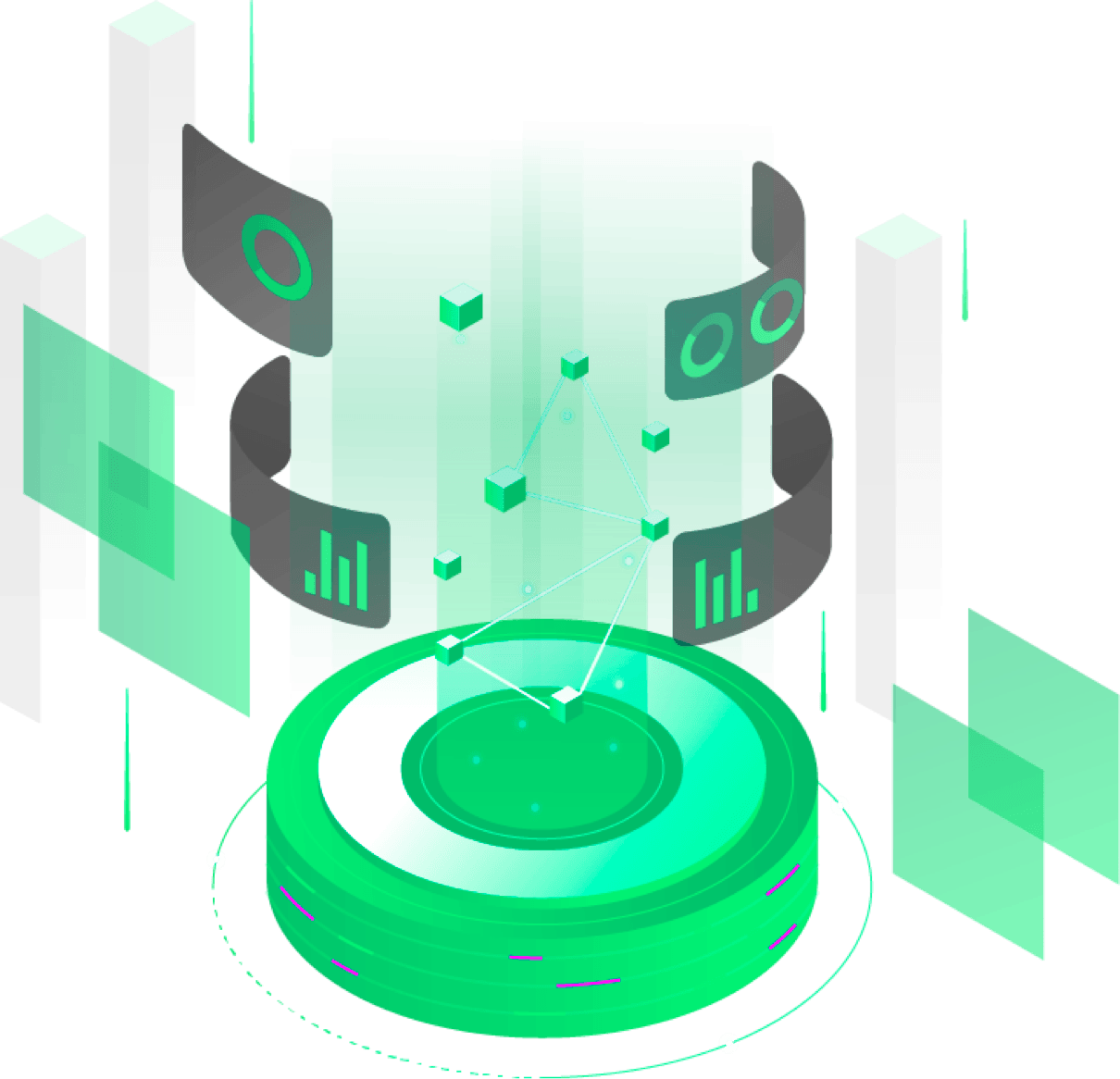 Data Capture
With years of experience in healthcare and technology, we are getting the most out of our EDC-Systems: concentrating on technological progress, simplifying documentation and digitizing workflows. Always the patient in focus, we create an optimal setting for innovative data capture in clinical trials.
Business Intelligence
Business Intelligence is the specialized division within Alcedis Labs that creates ideas and innovative methods getting the best out of the data we capture. We bring AI driven data analytics to life and optimize research on human health.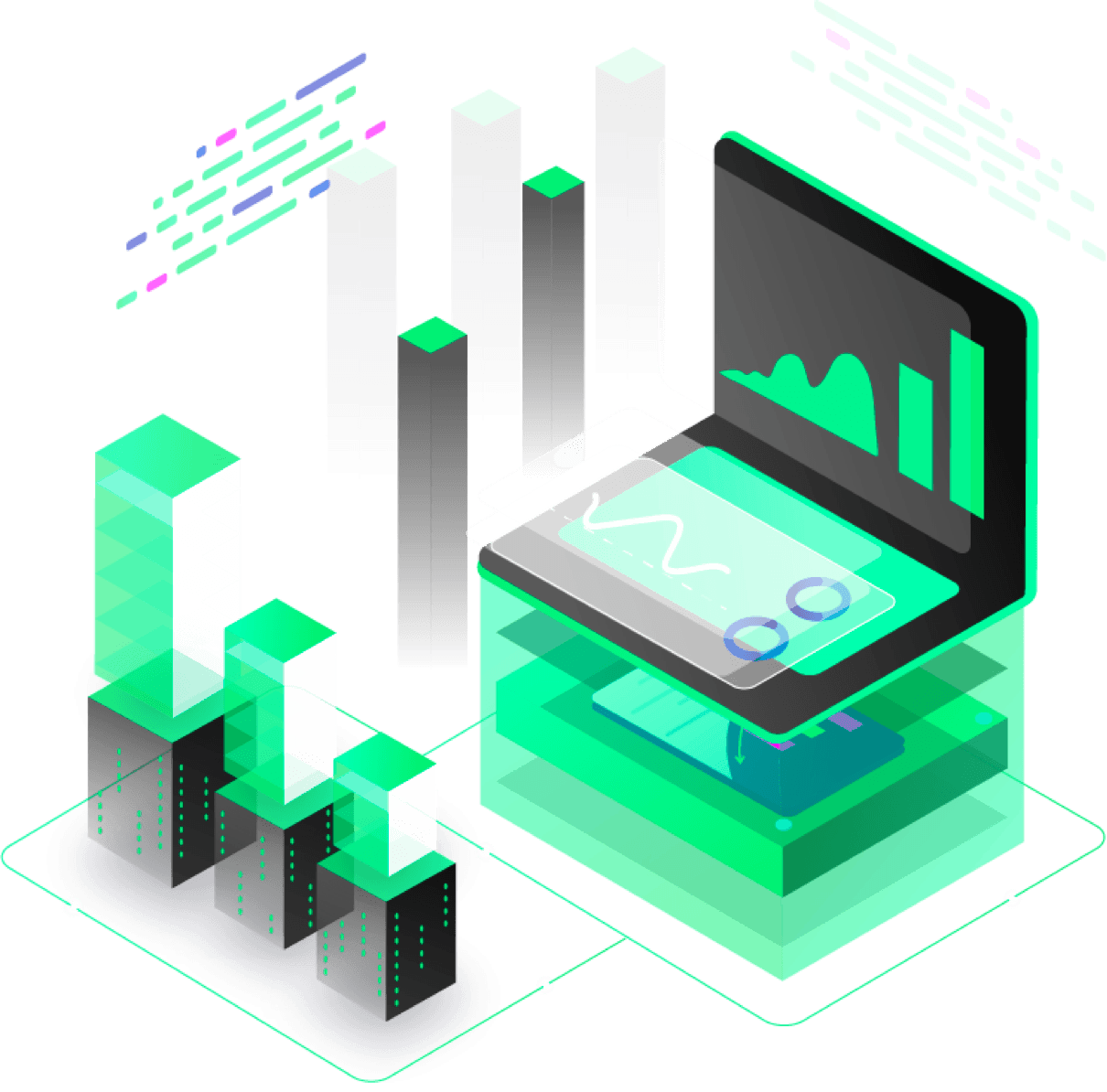 Get inspired!
Find success stories and case studies of recent innovative Alcedis projects on our blog.
Visit our blog
Be part of Alcedis!
Do you share our passion for innovations in science and technology? Get an overview about open positions at Alcedis!
Join the team