Alcedis

Tech-Ons

Plug-in the final finish with readily available functionalities for the most common and important processes developed by best practice.
Simplify Documentation
With smart and automated real-time data validation we efficiently reduce up to 80 % of manual data cleaning efforts. Patient data is easy monitorable in modern and lucid interfaces for power users like CRAs, data- or project managers. Role-based access control and audit trails grant full transparency.
Real-time data validation
Easy monitorable data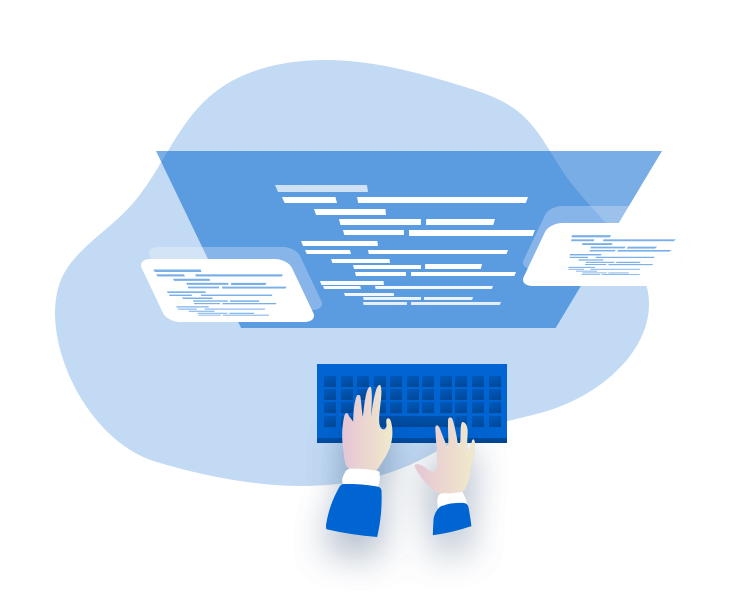 Codepicker
Smart picker for fast selection and accurate coding of adverse events, medical histories, and medications using MedD0RA, WHO-DD, NCI, ICD, OPS, ICD-O-3 m / t.

Randomization
Automated randomization of patients upon registry.

Tumor Assessment
Standardized tumor assessment according to RECIST-Criteria.

Patient Reported Outcomes
Over 40 readily available standard patient questionnaires and surveys for electronic use.

eMARS
An electronic medication diary that helps patients to keep up with their oral medication intake and easily complete documentation.

Translator
 Freetext entries can be directly translated in the eCRF.

Language Switcher
The Alcedis Framework supports a range of languages like English, French, Spanish, Italian, Chinese, Russian and much more.
Streamline Processes
User adaptive dashboard instruments are providing valuable oversight informations. Status of site activities, patient recruitment, completeness of documentation, reached milestones and much more can be individually bookmarked or dynamically found via semantic, elastic search. Forecasting systems and alerts secure that the study is on track.
In-App Bookmarking to keep the most relevant information always in sight
Elastic search to find answers to important questions quickly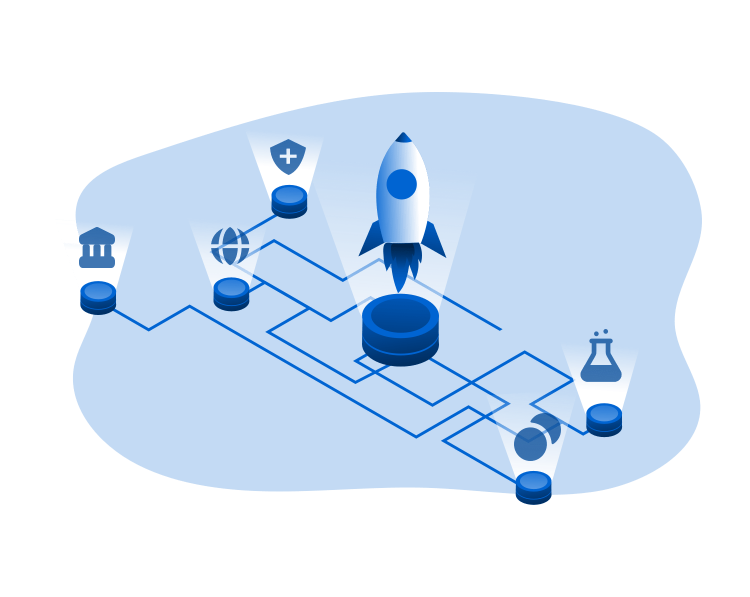 Patient Safety
Confidently manage pharmacovigilance processes with maximum safety and in compliance with regulations.

Remuneration
Transparent, compliant and secure remuneration and payment processing of investigators or study participants.

Organizer
Be organized at any time. Schedule patient or Monitor appointments at a site, create visit planer and work with a smart reminder and alert functionalities that will assure not to miss an event in your calender.

Data Management
Streamline the process of site interaction in creating and handling queries. Keep oversight of data cleaning activities and open to-dos.

eFeasibility
Streamlines study specific feasibility processes from site identification, performance analysis until contracting.

Alcedis Academy
Assures that every study and all users are well-trained on the study before documentation can start. Optional test and re-trainings available. Documentation of trainings for quality purposes.

eConsent
Designed to capture digital patient signatures on external devices (currently iOS / Android). Alcedis eConsent is compliant with data protection and regulatory requirements.

Drug accountability & sample tracking
Allows to always keep track on lab kit storage, sample shipment and supports drug accountability.

Monitoring-Tool
Simple organization of visits, standardized visit reports, great oversight with additional reporting features for protocol violations, open to-do's, transmission of follow-up letters etc.

Support
Support via interactive online chat functionality within the eCRF.

Laboratory Templates
Create individual laboratory templates including range checks for blood chemistry, hematology, coagulation or tumor marker within minutes.

CRF Status
Visual status control (traffic-light-system).

Standard Reports
Alcedis eCRF includes a variety of standard reports for various processes.
Report designer
Additional reports in standard formats like csv, xls etc. can be defined, configured and generated at any time via an intuitive interface.

eSignatur
Allows investigator or other defined roles to electronically sign case report forms. eSignature also delivers quick and helpful overviews of the signature status of patients' documentation.

Extension
Expand your eCRF within the Alcedis Platforms™

Management
Powerful tools for all stakeholders involved

Safety & Compliance
Cover robustly all critical functions & processes

Speed & Costs
Reduced set-up timelines and maximum cost efficiency
Launch your Alcedis Platform™!
Let us create a high-performance environment for science that matters. Together!
Contact us