Digitalized Clinical Research
 
We examine, we advise, we plan and we fully deliver on a global scale from phase I to drug approval, beyond market access into real world evidence - with over 25 years of experience.
Alcedis Services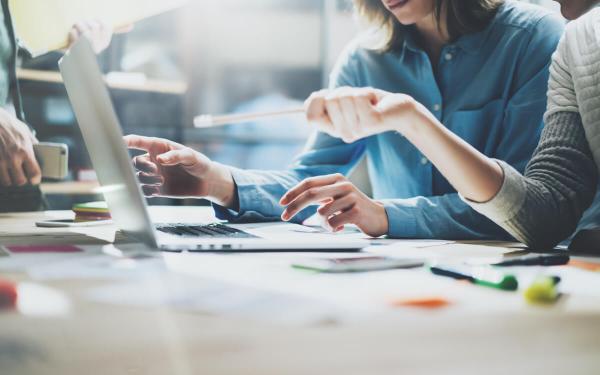 Alcedis IT-Solutions
Alcedis Platforms™ is the powerful technology for multi-channel data integration in clinical studies - with customized eCRFs, mobile applications, big data interfaces and much more to explore.
Discover Possibilities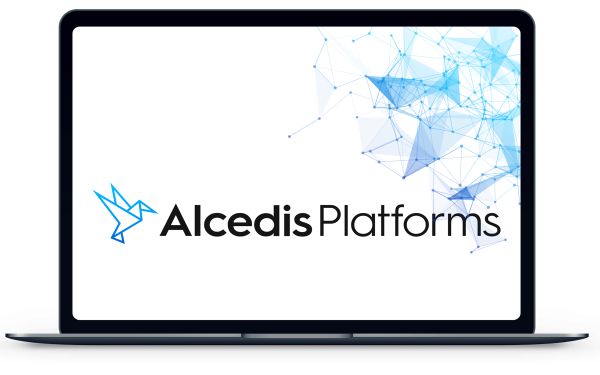 How we make a difference
It all starts with our clients goals and visions. We find scientific objectives, optimum measures and suitable technologies to create a magnificent difference before the study conduct even starts.
Our Process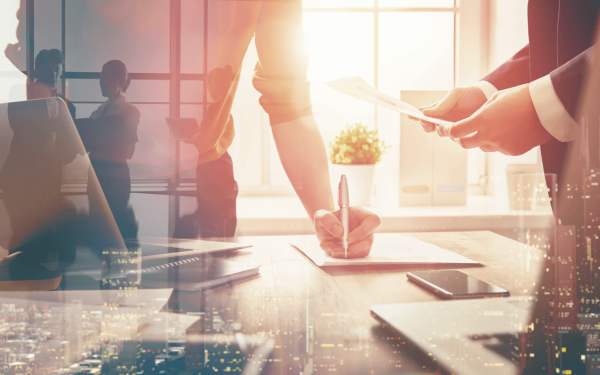 Scientific Consulting
Scientific consulting, early study planning, in depth analysis, feasibility and market evaluation

Study Case Design
Regulatory proven concepts, study course forecasting and reliable budget planning

Technology Integration
Identifying the perfect approach to maximize efficiency and generate the highest data quality

Study Conduct
Experts join together delivering a full service portfolio, committed to make your study a success.